NOW OPEN: SUMMER CAMP REGISTRATION!
UPCOMING EVENTS!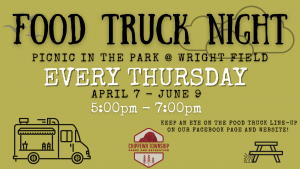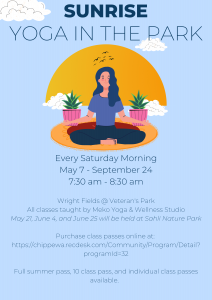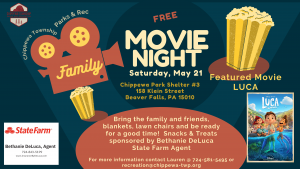 CHIPPEWA TOWNSHIP PARKS & RECREATION SURVEY
We would love your feedback on how our parks & recreation department is doing and to gauge if we are meeting the needs of the community.  Please complete this 2 minute survey to help give us some feedback!
Chippewa Area Retired Residents Monthly Meetings
We will meet the last Tuesday of the month at 10:30 am at Wright Fieldhouse in all of 2022!  Each month we have a different speaker, do a different activity, all in the name of community.  You don't have to be a Chippewa Township Resident to join us, just someone who loves our community.
JOIN US AS A RECREATION BOARD MEMBER OR VOLUNTEER!
Questions or Comments, contact Lauren
recreation@chippewa-twp.org
724-581-5495